How to Pledge Your Support
Thank you for considering a commitment to this campaign. Pledges may be paid over a maximum of five years, with all payments due by December of 2023.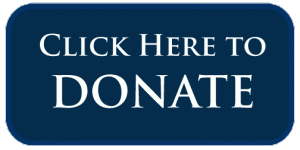 If you prefer, you can pledge your support by completing a pledge card.  Please contact us if you would like us to mail you a campaign brochure and pledge card.
Or, you may print out an electronic version of the PLEDGE FORM and return it by mail.
Printed pledge cards may be mailed to: Township of Derry, ATTN: Hershey Community Center Capital Campaign, 600 Clearwater Drive, Hershey, PA  17033.
Please make checks payable to: Friends of Hershey Parks & Recreation and write Hershey Community Center Capital Campaign on the memo line.
Friends of Derry Township Parks & Recreation is a registered 501(c)(3) organization, EIN: 25-1622608.  As such all donations are tax deductible.